Horse Training
NB Horse Training strives to make every horse's life a better one through knowledge and achievement of higher learning on behalf of horse and human.  Through our program of patience, consistency, and understanding we can give you the safer, well-mannered, well -rounded, athletic and happy equine partner that you desire.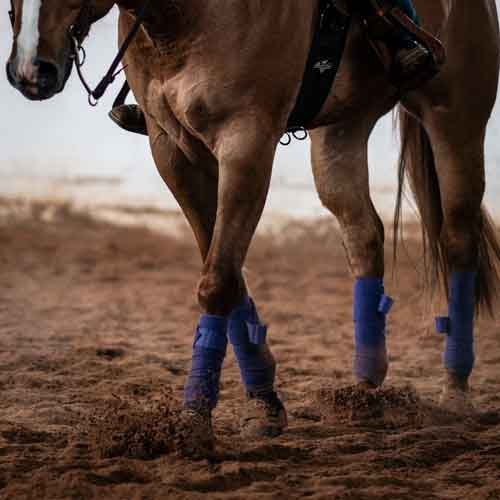 Starting Under Saddle
Starting horse's under saddle the correct way to give them a solid foundation for a successful career.  Step by step confidence building helps ensure a positive experience.
Behavioral Issues
Rehabilitating behavioral problems by identifying the source of the problem, addressing it and redirecting the horse's energy and thought processes to positive and productive behaviors.
Finishing Horses
Finishing work for the show pen, recreational arena work, or trail.  Giving you the reliable and happy partner you need for your desired venue.
A Place For Leaning
Your horse will always be in a consistent learning environment.
Pricing
(Does Not Include Boarding)
Part Time
10 Rides Per Month
Finished Horses Needing a Tune-Up

Learning/Transitioning to a New Skill

Minor Behavioral Issues

Maintaining Horse Through the Season

Does Not Include Boarding – Click Here for Boarding Information
Full Time
5 Sessions Per Week
Starting Horses Under Saddle

Addressing Behavioral Issues

Maintaining Difficult Horses

Horses of Owners Who Can't Ride Very Often

Does Not Include Boarding – Click Here for Boarding Information
Per Session
Pay Per Session
Evaluation Purposes

Exercise While Owner is Out of Town

Work While Owner is Out of Town

Additional Sessions to the Part Time Plan

Does Not Include Boarding – Click Here for Boarding Information